dpt taw lambat sbb bzz dgn anak manje s nieh!
yuyue yg murah hati. s minx tlg yer. :))
ambillah gambar budak gemuk dan dady nye itu. haha.
domo mesti kene selit. sbb kami anak beranak minat kt domokun. :)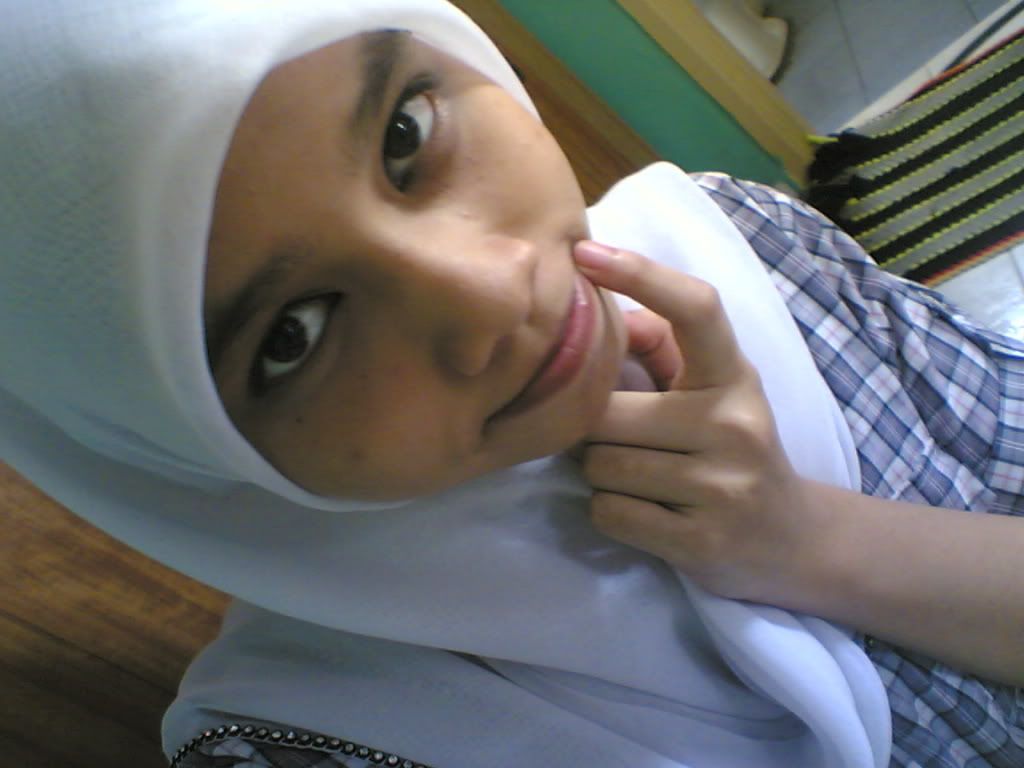 ini........no komen. haha
design dye s tak kesah sgt. ikot kreativiti cik yuyue lah.
tulisan dye.
tHe TaLEs oF siTi SuHaiDA
wiTH hER fAmiLY..
http://kisahsikera.bg.com
ok ker?s rse cm poyo jer ayat tuh. haha. ta kesah la an?
emm. yuyue tlg eyh. makaseh :))
like byk2!